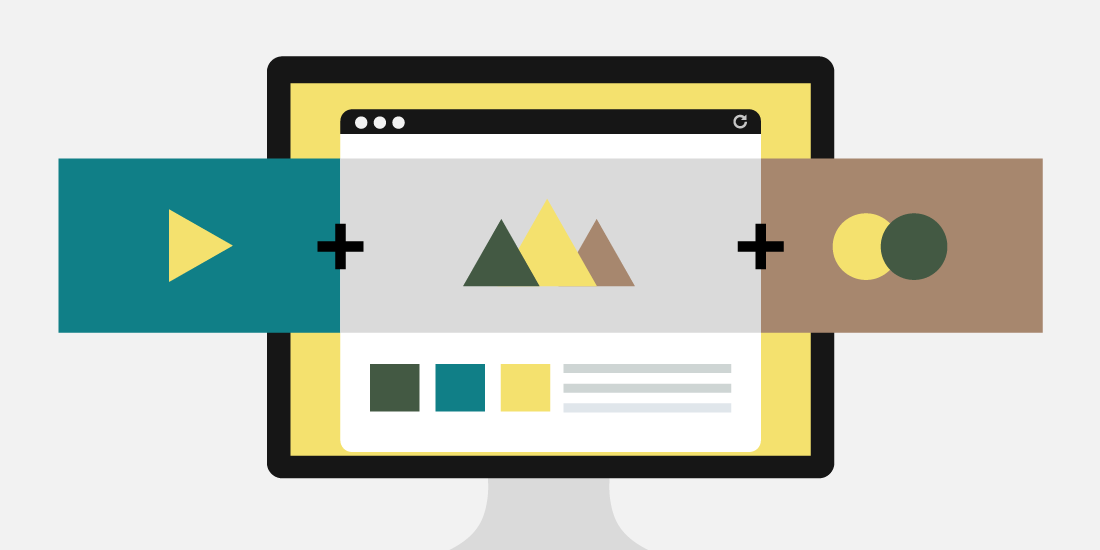 Even if you've never touched code in your life, you likely know what WordPress is. The easy-to-use WordPress platform serves as the foundation of 35% of websites on the Internet, reports W3Techs. But one of its most attractive, user-friendly features—its vast marketplace of plugins—is also one of its most troublesome.
Plugins, small custom programs, can greatly expand the functionality of your WordPress site. But adding plugin after plugin without careful selection can cause a bloated website so bulky that even minor adjustments become major projects.
When determining how many plugins to allow on your site, consider these factors:
Speed
Adding bulky or redundant plugins to your website can seriously impact your site's performance by slowing down your load times. 53% of mobile users will leave a website if it takes longer than three seconds to load, so it's best not to overload your site with plugins.
The best rule-of-thumb for how many plugins you should use on your WordPress site: use as few as possible for what you need to do.
Security
90% of hacked DIY sites are WordPress sites. Why? Often, it's due to disreputable or simply outdated plugins which compromise your website's security. The more plugins you have, the more you need to update them to minimize the security risk.
Cost of maintenance
While an affordable (or free) plugin may seem like a perfect fix to your website problem in the moment, it may cost you in unexpected ways down the road. Plugins require frequent monitoring and frequent updates to maintain your website's security—which can eat into your bottom line.
Also consider that the more plugins your site has, the more complex it becomes. You may need one minor adjustment to functionality, but when plugins are strung together, it can have a cascading effect: when one link breaks, the whole chain breaks.
Customization
While there are thousands of plugins available for WordPress, there's inevitably going to be a moment when you realize that none of them do exactly what you need them to do. You may find yourself compromising on website design or user experience to fit the plugins available. Sometimes the cost of tweaking or adapting a plugin outweighs the savings of having "ready-built" functionality. When that happens, it could be time to consider investing in a website custom-built for your business.
Having someone build a WordPress site? Consider these tips to optimize it:
Choose a theme that fits your desired functionality
Limit your plugin use
Choose trustworthy plugins with at least 4-star ratings
Build the cost of plugin maintenance into your budget
Need help optimizing your WordPress site? Or ready to take the dive and build a custom website? Talk to us. We're happy to help.