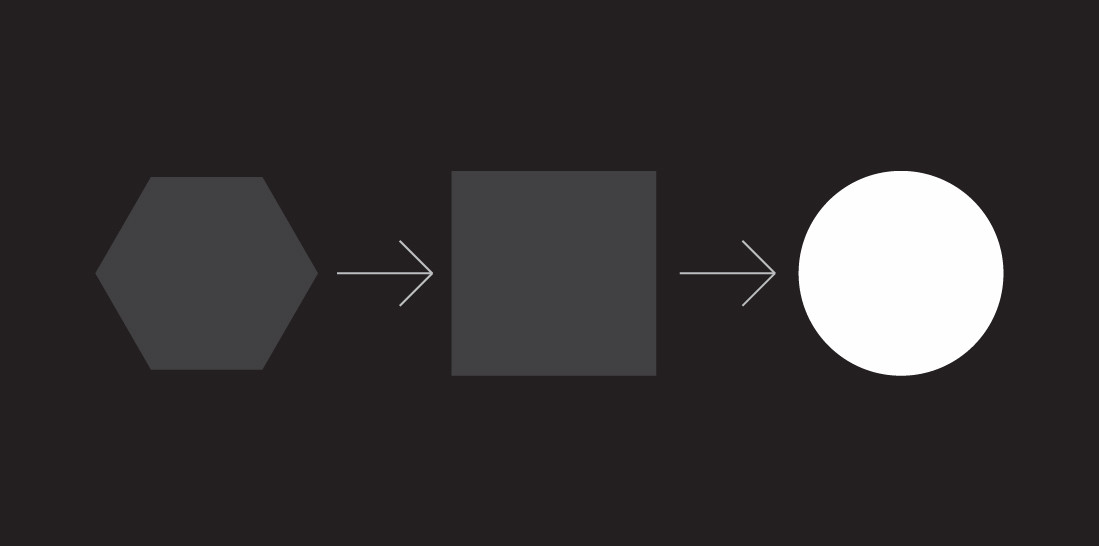 Are you ready to implement each step in your rebranding process? Take this quiz to find out.
1.
Who should we consult before we begin to rebrand?
2.
To rebrand, we need to change our name. True or False?
3.
When should we create a master rebranding plan?
Starting with a timeline, budget, and plan in place will help communicate the intended rebranding plan, ensure you don't miss important elements, and lead to a smoother and more effective rebranding.
4.
How should we roll out our rebranding?
Don't cause brand confusion by trickling out your brand reveal. You could lose ROI and market share.
5.
When should we publish a press release, social media release, or host a relaunch event?
Use this opportunity to share your new, consistent messaging with the press and public. It's a great time to capture public attention and reaffirm your mission and values.
6.
Can we rebrand with just a logo?
Rebranding isn't just about the logo. It's about how audiences perceive your brand. Don't miss out on the opportunity to update your brand messaging, hone your brand story, and refresh your color palette.
7.
When should we choose a color palette and elements of our visual brand language?
Your logo should inform your color palette and be complemented by your visual brand language.
8.
When should we create a brand guide?
9.
Where should we apply new brand messaging, logo, and visual language?