Prevalent smartphone use has changed how people search for things. As more people use their phones on the go, location-based searches, or "near me" searches, have increased 44% in the last year (according to Google Trends).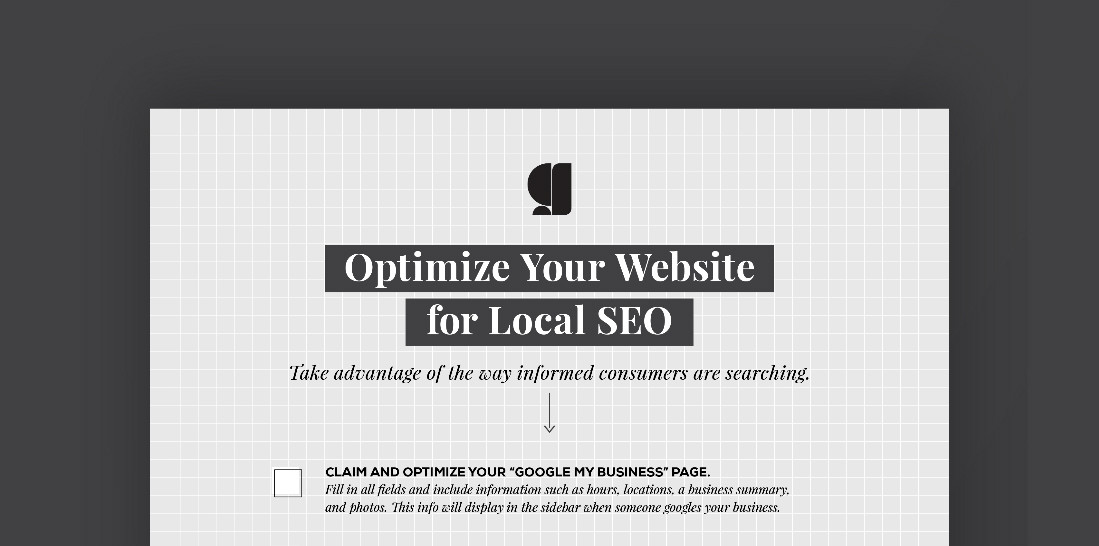 Additionally, "near me" searches spiked during holidays: notably, the Fourth of July, Thanksgiving/Black Friday, and Christmas. At times when more people are on the go, local SEO optimization is more important than ever.
Take advantage of the way informed consumers are searching and optimize your website for local SEO. Especially if you're vying for a competitive search term, optimizing for local SEO will increase the odds of capturing market attention near you. For example, you may not place in the first page of search engine results for a competitive term like "contractor" but you likely will for "contractor near me" or "contractor Chicago."
Download this free checklist, Optimize Your Website for Local SEO.