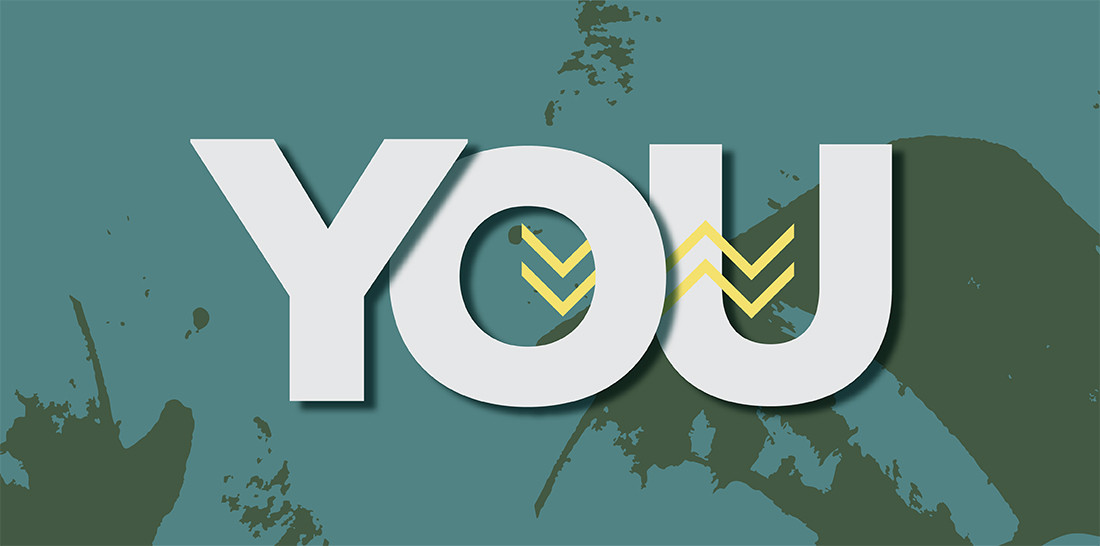 Pronouns: they belong to your grammar school days, right? But one little pronoun has the power to shape your marketing campaigns and, consequently, audience perception of your brand. Take a look:
Here's why you should care about pronouns:
Here's why we should care about pronouns:
Which phrase catches your attention more?
The University of Warwick Business School and Corporate Vision Sales conducted studies to discover whether "you" messaging or "we" messaging was more effective in audience communications. Using email, they tested messaging where combinations of the problem and the solution were presented as either "you" phrasing or "we" phrasing.
The results?
Study participants felt 21% more responsible for solving a problem when it was expressed with "you" phrasing rather than "we" phrasing.
Perceived benefits of "we"
So if research demonstrates "you" messaging is more effective, then why are many of us still using "we"? Some people feel that "we" communicates trust or leverages a more friendly manner; it's neither bossing nor accusatory.
Actual impact of "we" messaging
But what's the actual impact of "we" messaging? Rather than coming across as friendly peers, "we" phrasing instead looks self-focused. Organizations are perceived as talking more about themselves than their audiences. And, no one likes to spend time with someone who talks too much about themselves.
Benefits of "you" messaging
In contrast, "you" phrasing feels more personal; it keeps the messaging focus where it belongs—on the audience, rather than the speaker. Other benefits?
More direct, urgent calls-to-action—"you" phrasing was 13% more effective at convincing the audience they "must take action" than "we" phrasing
Increased conversion rate—"you" phrased emails were 21% more effective at convincing an audience to purchase
While "you" language is recommended for all businesses and industry types, it's particularly beneficial to nonprofits and sales-focused business models who lean heavily on individual decision makers for profitability. Pairing the proper pronoun ("you") with compelling content will result in stronger, more successful campaigns.