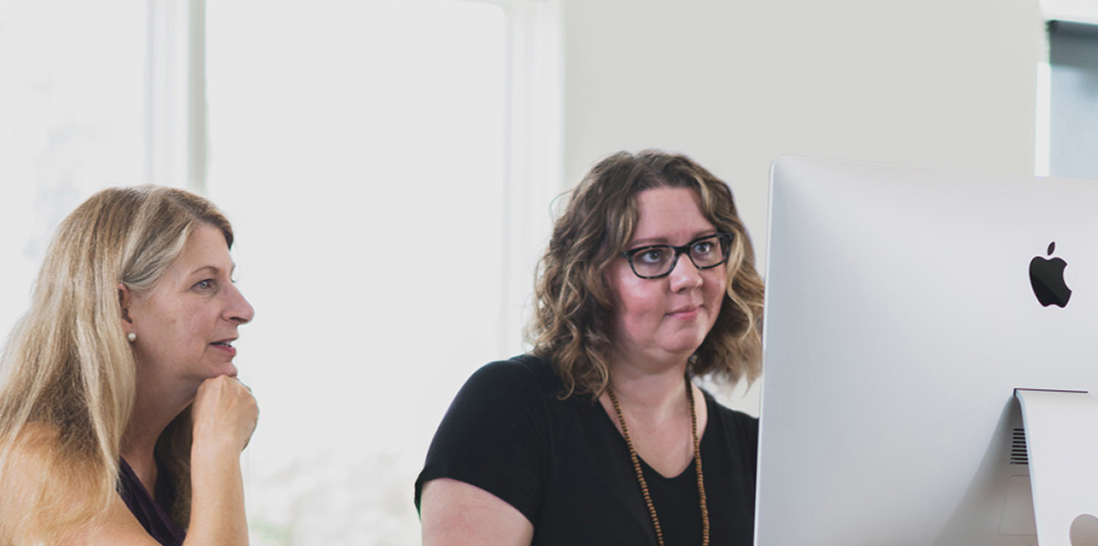 Search Engine Optimization (SEO) is often a cost-effective and sustainable tactic for expanding your marketing reach. That's a good reason for publishing blog content to enhance SEO as part of an integrated marketing plan.
But are you following SEO best practices on your blog posts? Here are a few simple things to check when you do your final blog post editing.
Optimizing blog posts for SEO
Do you have a strong content plan in place? Ensure your content is relevant and meaningful to your target audiences. This will increase engagement —and thus SEO.
Do you have a realistic keyword strategy in place? This should be data-driven and consistent. For most sites, it should be a very short list. Use these keywords and phrases in your blog posts.
Have you optimized the blog post title? Be sure to include the targeted keywords when relevant, and definitely include specific words that describe your content.
Are you using sub-headings? Clear and specific sub-headings can improve the user experience by making content scannable and orienting visitors to ideas. They also denote greater emphasis for Google and other search engines.
Are you applying the proper HTML tags to titles and headings? Title and heading tags tell search engines what to pay attention to.
Are you adding images, infographics, or interactive content as relevant? These can increase the value of your communication. They can also increase the amount of time website visitors spend on your website. (See our blog post, Increase Your Brand's Blog Engagement with an Infographic, for original findings about blog post engagement.)
Are you linking to other content on your website to encourage deeper engagement with your website content? Just cranking out copy is not enough.
For your blog content to perform well, it needs to flow from your brand platform and your integrated marketing plan and capture the hearts and minds of your target audiences. Using this checklist as a guide will help you create blog posts that serve their intended purpose in your digital marketing plan. Know a thing or two about SEO? Take this quiz, and put your knowledge to the test!