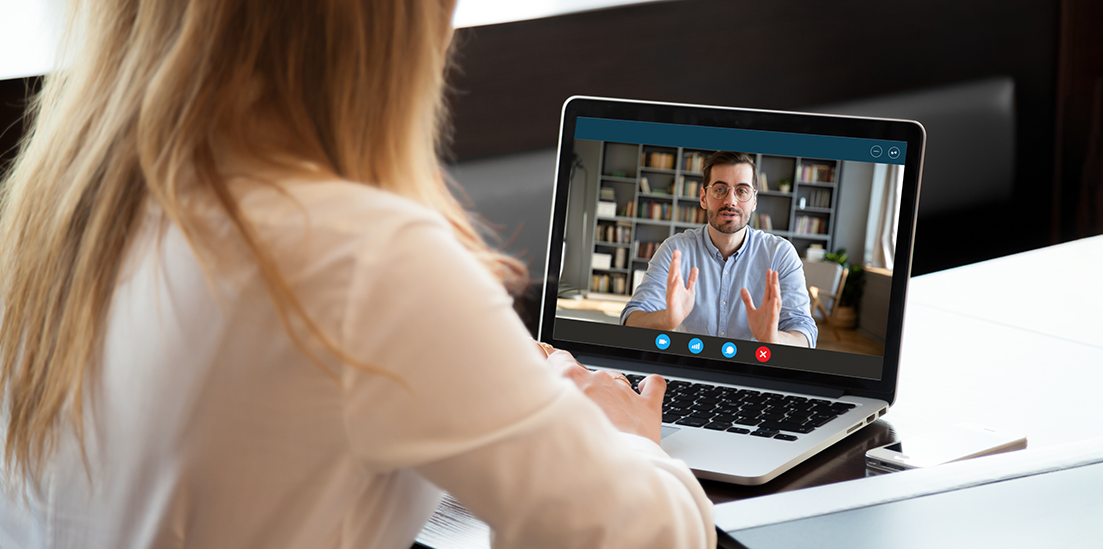 Thanks to the ongoing pandemic, brands are logging more screen time than ever before: you're conducting meetings, leading webinars, hosting virtual events, and even creating DIY promotional videos. We've all seen brands utilize video really well—and some pretty embarrassing WFH fails.
Consider these tips to keep your video communications professional and effective:
Back to the basics: It's worth a refresher on some basics of good video—audio, lighting, and angle. Make certain you test your video for background noise, lighting that ensures nothing important is in shadow, and a stable spot for your camera (no shaky cam!) and an angle that eliminates any distracting background elements.
A note about music: Most video hosting platforms (including YouTube and Facebook) have automated tools to monitor copyright infringement. What does this mean for you? If you're adding music to your video, or even playing it in the background as you film, your video is likely to get pulled down and blocked from that platform. Yikes! It's best to stick with licensed or public domain music.
Virtual backgrounds: It may sound like a great idea in theory—you can call from a classy conference room, a secluded library, or even a tropical island! In reality, we'd advise you to save the green screen for your personal calls. A blank wall, bookshelves, or even a work-appropriate piece of art behind you looks much more natural and communicates authenticity to your consumers. Plus, there's way less chance of a video malfunction.