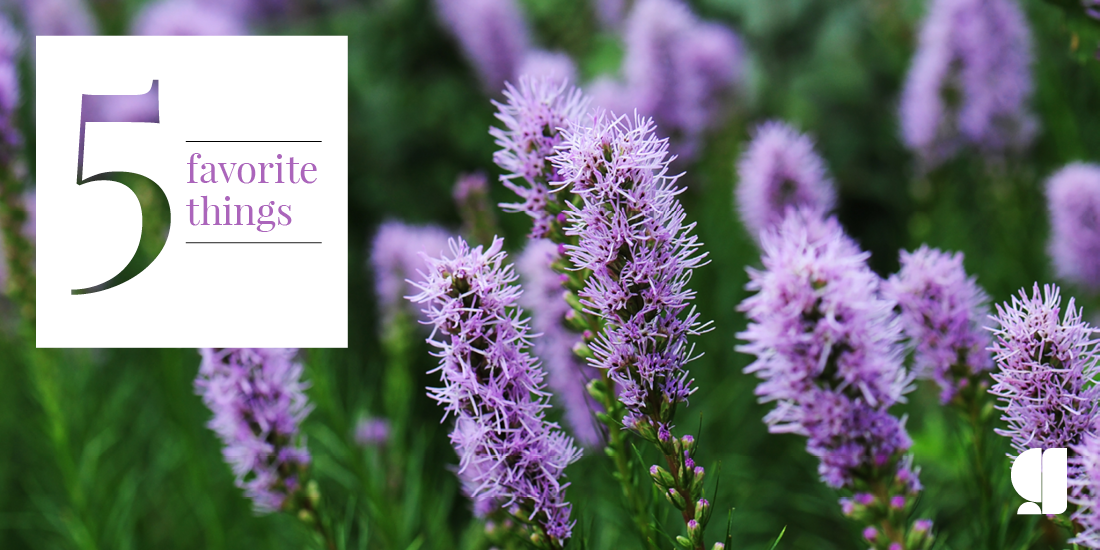 A love of wildflowers and bold colors unify Founder & CEO Sue's plant picks.
Her 5 favorite summer flowers:
Jewelweed
The soft trumpet shape of its blooms seem to glow from within. This plant responds to touch with exploding seed pods, so it's also known as a "touch-me-not" plant.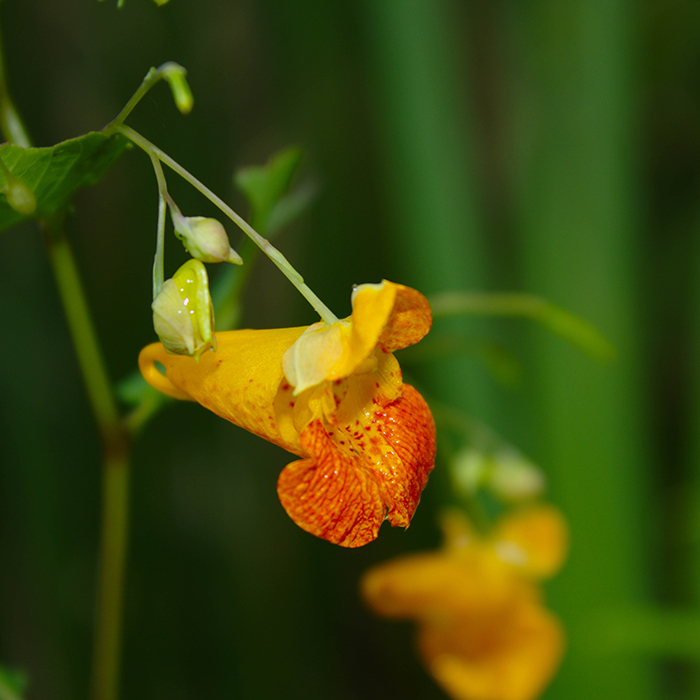 Nasturtium
Nasturtium's bright blooms are packed with personality and its edible seeds are an alternative for capers.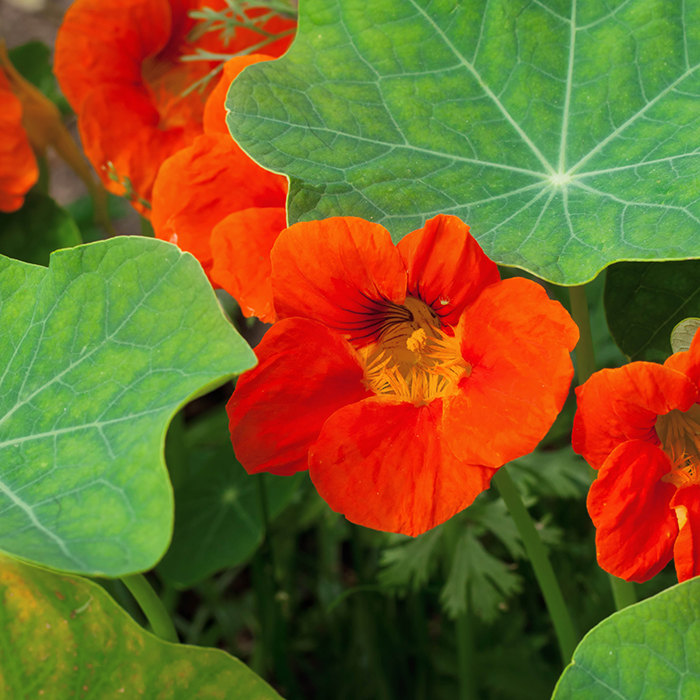 Salvia Amistad
Hummingbirds and butterflies adore this royal purple plant—Sue's favorite color.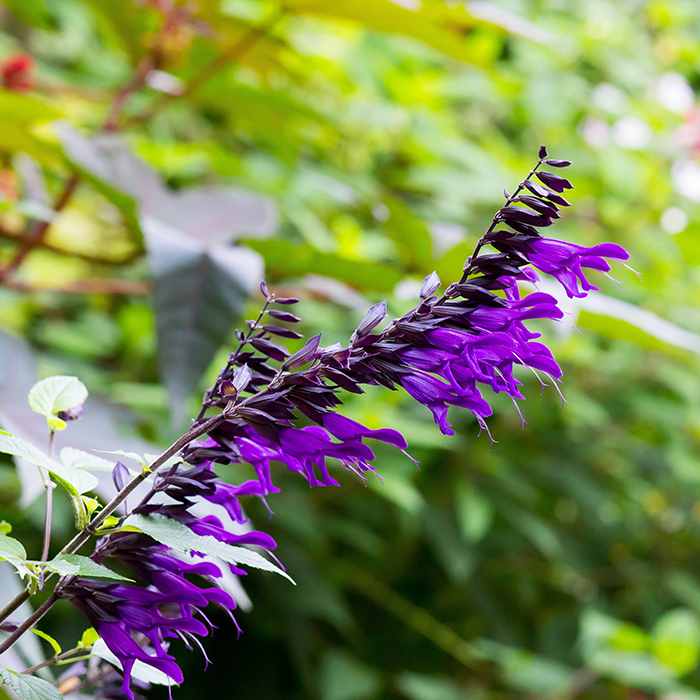 Butterfly weed
This hardy native wildflower attracts bees and butterflies with its cheerful and fragrant blooms.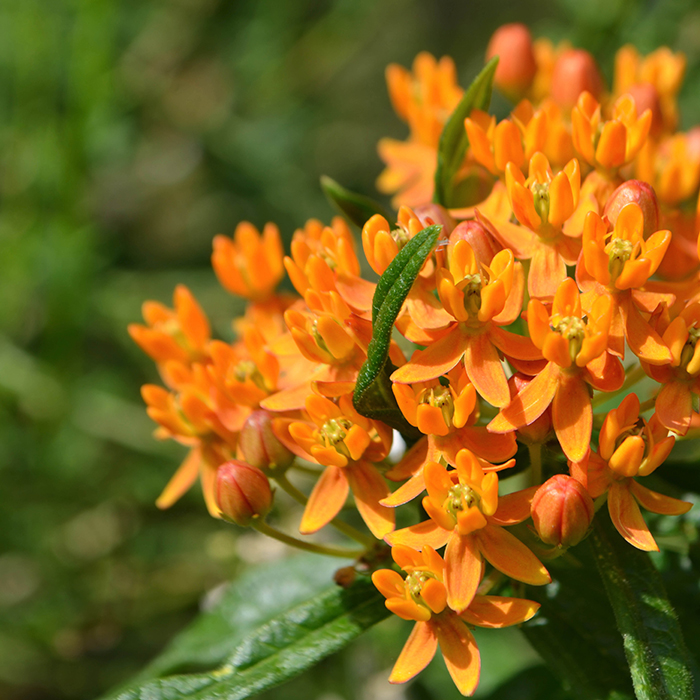 Liatris
Also known as "Blazing Star," these fuzzy flowers look magical.