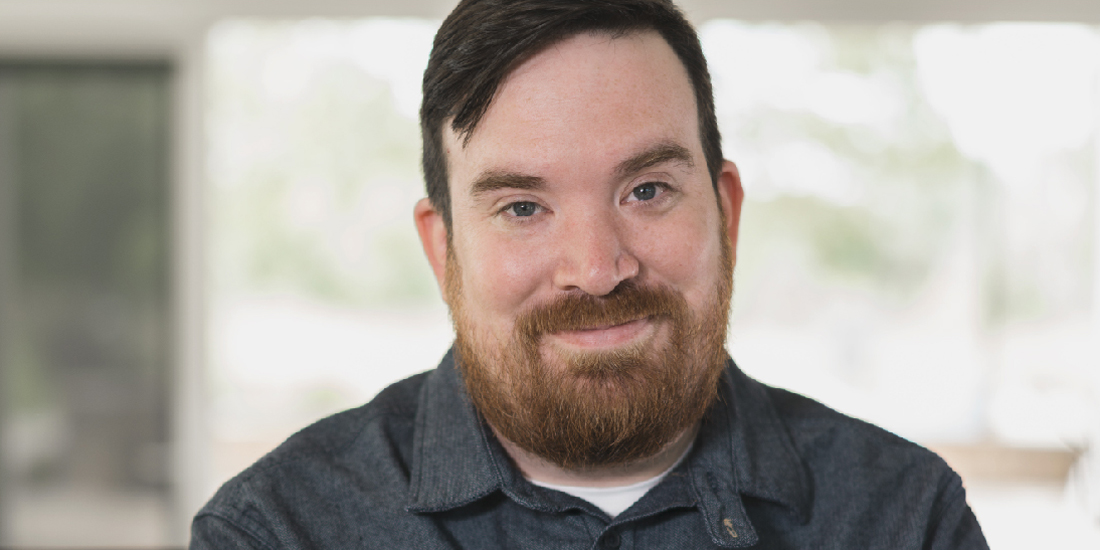 Financial Guy
Passionate about the Community
Film Enthusiast
What do you do at The Grossbauer Group?
I wear several hats at The Grossbauer Group. I administer company finances (payroll, account payables/receivables, and taxes), train and orient new staff, and direct employee benefits. I also fill in wherever it's needed to help with a variety of projects. I oversee the company's day-to-day operations, manage our business agreements, and ensure that our team has the resources they need to do their amazing work.
What are 3 words that describe The Grossbauer Group?
Creative. Hardworking. Elite.
What makes you feel good about the work you do?
I am inspired by the caliber of my co-workers. Everyone is incredibly talented and we work together easily. Our skills sets and knowledge bases complement each other's very well. Whether I'm leading a project or supporting the team, I feel good working with such great people who write, design, program, and share such remarkable projects.
How do you get unstuck?
I put my earbuds in, crank the volume of my Spotify playlist, put my head down, and focus on knocking things out.
In your opinion, where are the best local foods?
Chicken wings - Louie Wingz and Catfish in Valparaiso
Pasta salad - Val's Pizza and Grinders in Chesterton
Pizza - Tomato Bar in Valparaiso
Tacos - Casa Blanca in East Chicago
BBQ - Wagner's Ribs in Porter
How do you spend your weekends?
During the weekends I am usually pretty busy. My wife and I like to travel and catch a live comedy show, a concert, or movie. If there's a trivia night or new museum exhibit, we'll be there. I also enjoy volunteering with our local Boys and Girls Clubs, getting involved in political events, and catching up with friends.
What brings you joy?
Volunteering, learning new things, devouring saucy BBQ with a side of mac and cheese, and hanging out with my wife and our cat and dog.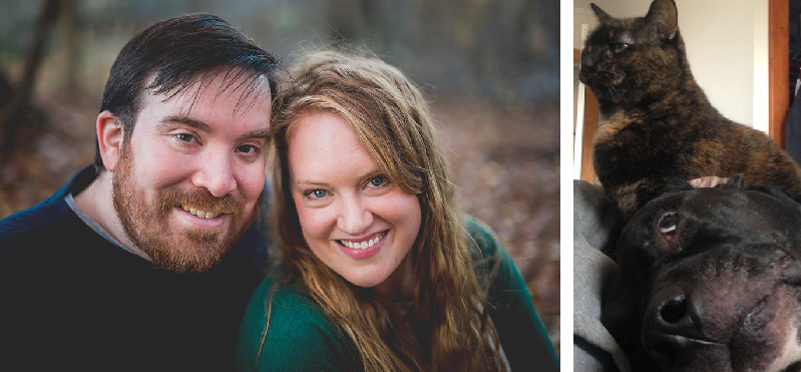 What are your 3 favorite movies?
Jurassic Park: This film perfectly balances wonder with terror...plus, it has dinosaurs.
The Dark Knight: This is what you get if you take the movie Heat and add Batman and the Joker.
Mad Max: Fury Road: A film that fully embraces its own insanity and matches it with artistic visuals and unbelievable stunts.
What does Cinco de Mayo smell like to you?
Sizzling steak, fresh salsa, and a Jarritos lime soda.
Will you give us 3 tracks from your working playlist?
Joker and the Thief - Wolfmother
Knights of Cydonia - Muse
September - Earth, Wind & Fire
What's on your to-do list this year?
I recently launched my campaign for a local political office and it's very exciting. I want to directly help people in our community in a different way than I've done before.