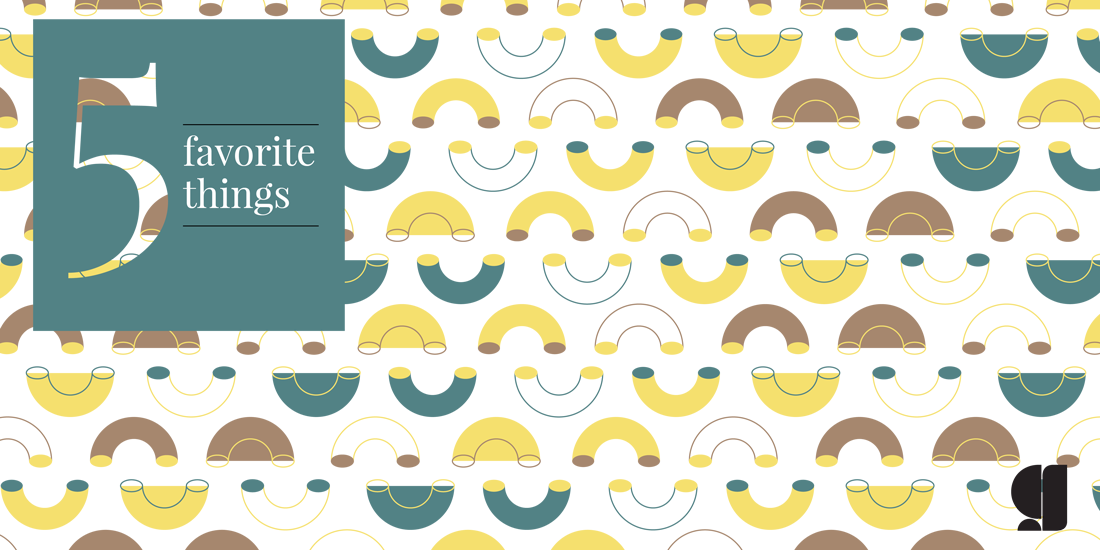 Office manager Ben has deep roots in the community: leadership, activism, and volunteering. He's also got the scoop on the best mac and cheese.


Ben is known around the office for his love of food—specifically, macaroni and cheese. After all, he's been to the Indianapolis Mac and Cheese Fest, "Return of the Mac," twice. He's even got the sweatshirt to prove it.
After growing up on the nostalgic comforts of Kraft and Velveeta, I discovered a multitude of ways to enjoy mac during my college days at Indiana University Bloomington. Many restaurants put their own spin on the classic soul food. Some add an extra, fun twist: stuff it in a burger; toss it on a pizza; fry it up—but I still prefer mine more traditionally prepared.
Popular chains like Noodles & Company or Panera Bread serve some tasty macaroni and cheese, but here are Ben's top 5 local-ish favorites: