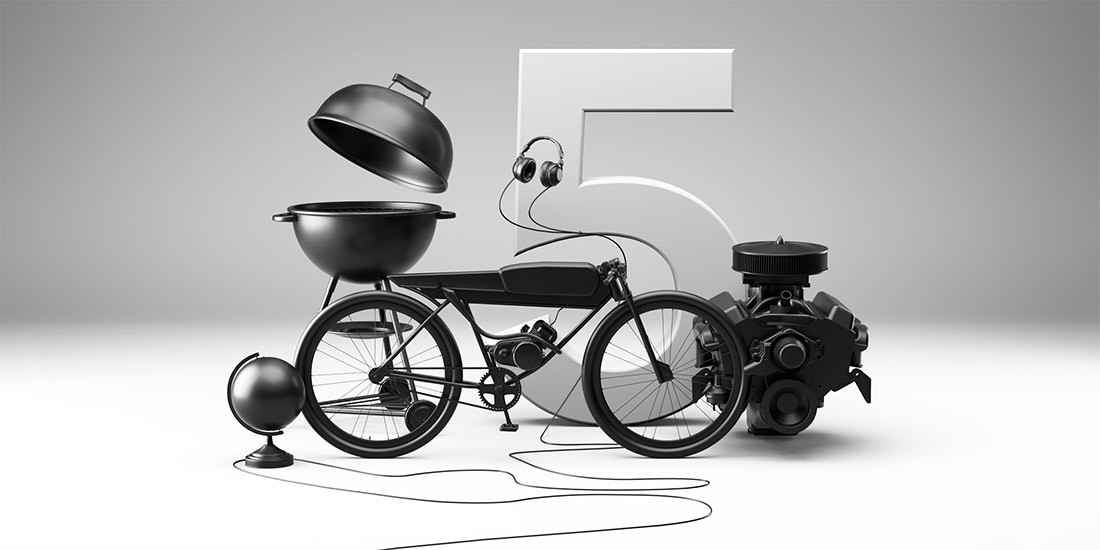 Too creative, complex, and cheeky to be defined by just one list, our Lead Multimedia Producer, Brad, shares inspiration from his varied interests and hobbies. Discover how bikes, cars, BBQ, music, and travel influence Brad's eye-popping design work.


Bike Design
"On the side, I like to design bikes. It's a fun challenge to create something functional and eye-catching. Bikeexif's "bike of the week" list always has great builds that feature a wide variety of artwork on two wheels."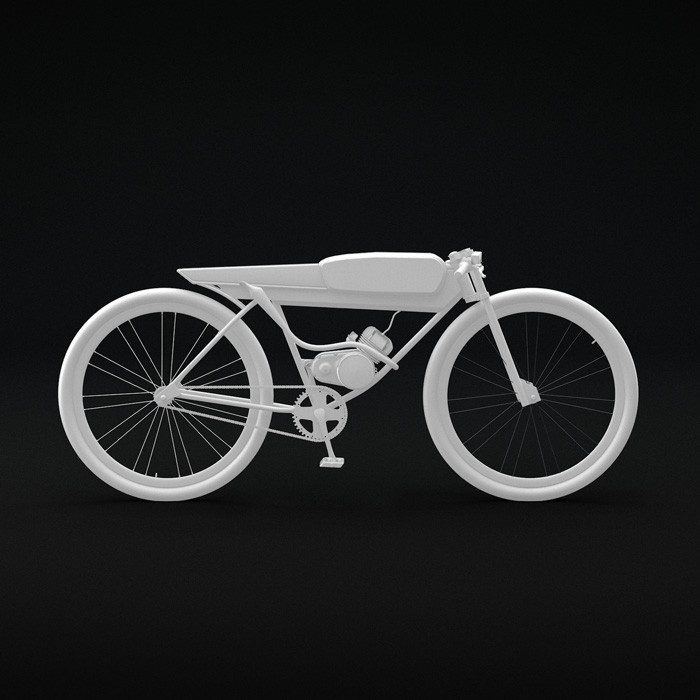 Car Builds
"Cars were how I got into design. I drew them as a kid and I've built three cars with my dad. This list features some truly amazing car builders and vehicles that inspire me."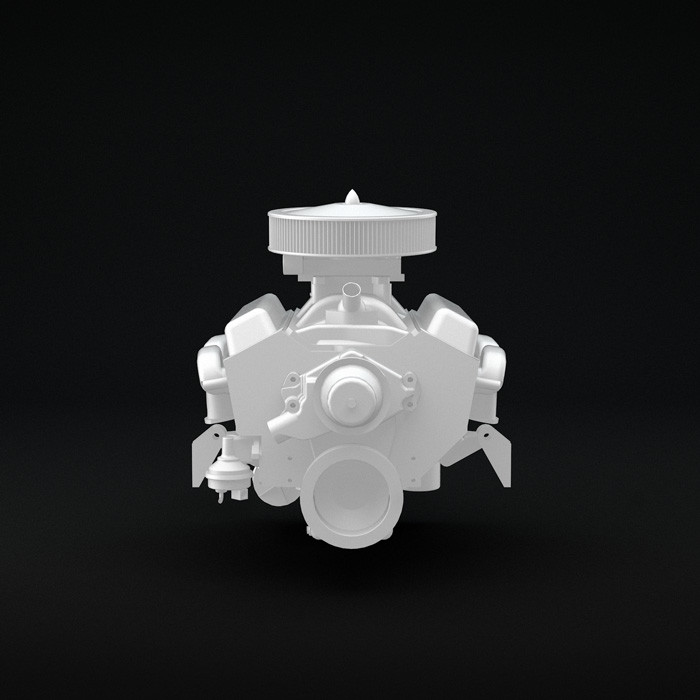 BBQ
"73 unusual recipes for the grill?! Uh, yeah!"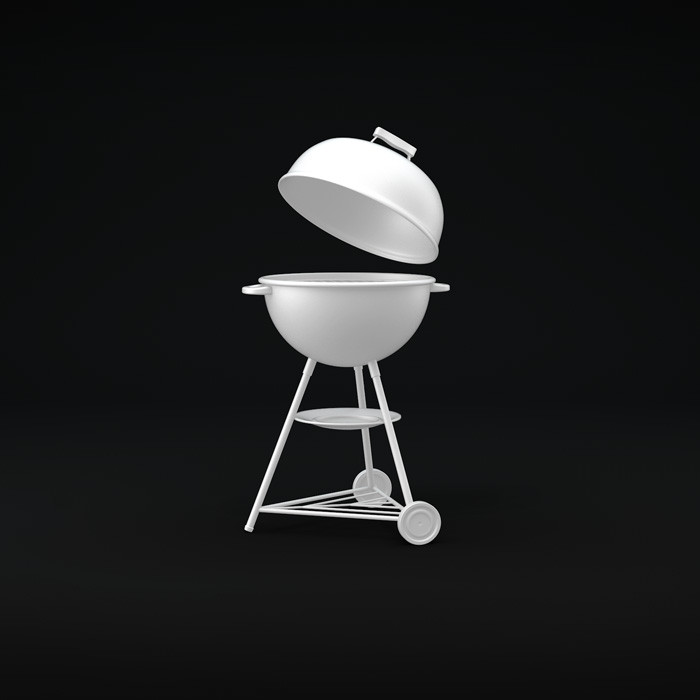 Music
"This was one of the best years in Indie music. This list always gets me in the right headspace to start creating."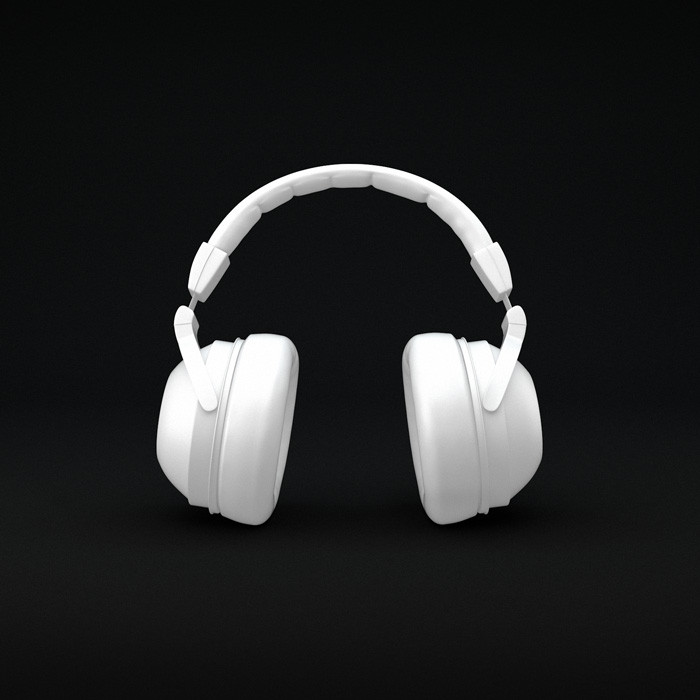 Travel
"Because there really isn't too much better than looking up at the sky full of stars and a full moon…in some random place."