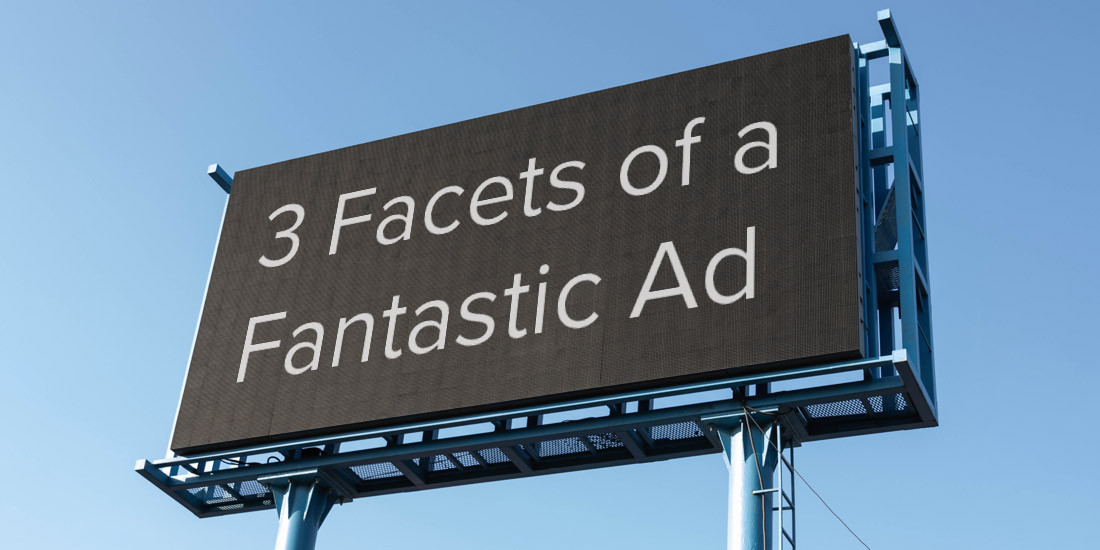 Recently, Joanna Coles, the former chief content officer of Hearst Magazines made a polarizing statement at a conference: "People hate advertising, and it's all advertisers' fault."
Everyday situations reveal this truth: people leave the room when commercials air, flip past magazine ads, click out of pop-ups, and change the radio station when it's time for a commercial break.
But, do people hate all ads? Super Bowl commercials have become almost as talked-about as the big game itself. Ryan Reynolds has gained a cult following for his clever, timely ads. Spotify's "Wrapped" campaigns took over billboards and the Internet.
The question instead becomes: do people hate all ads, or only poorly executed ones?
Consider these three factors to build a better ad:
Emotion
One hallmark of a well-done ad is emotion. When your audience is done seeing, reading, or hearing your ad—what will they feel? An ad might inspire them to cry, to laugh, or to make a change. Hint: even if your goal is awareness, they shouldn't feel aware
Choice
Where are you placing your ad? Is it somewhere that provides your audience with choice? The option to consume an ad makes it a more pleasurable experience. Video ads that can't be skipped are the most hated form of advertising among adblock users, found one study.

Consider the ad experience offered by Instagram Stories: short, autoplaying videos are interspersed with native content, and can easily be skipped. But a high percentage of users stop to watch them. More than 1 in 3 users said that they have become more interested in a brand or product after seeing it in Instagram Stories, reports a Facebook study. Giving your audience the choice to consume an ad empowers them; empowering them makes them more likely to follow your call-to-action.
Targeting
Let's go back to our original statement—that people hate poorly executed ads. We'll go one step further and say that people hate poorly executed, poorly targeted ads. Targeted advertising sometimes gets a bad rap, but 71% of people prefer ads tailored to their interests, found a study by Adlucent. In fact, 42% of people are annoyed if their digital content experience isn't personalized, reports Adobe. Poorly targeted ads reflect negatively on brand perception. And, how advertisers obtain that information relates back to consumer choice— 44% of people are willing to provide personal information to receive well-targeted ads.
Experts estimate that most Americans see as many as 10,000 ads each day. Want to stand out from the crowd and build insightful, personalized ads your audience actually wants to see? Let's talk.