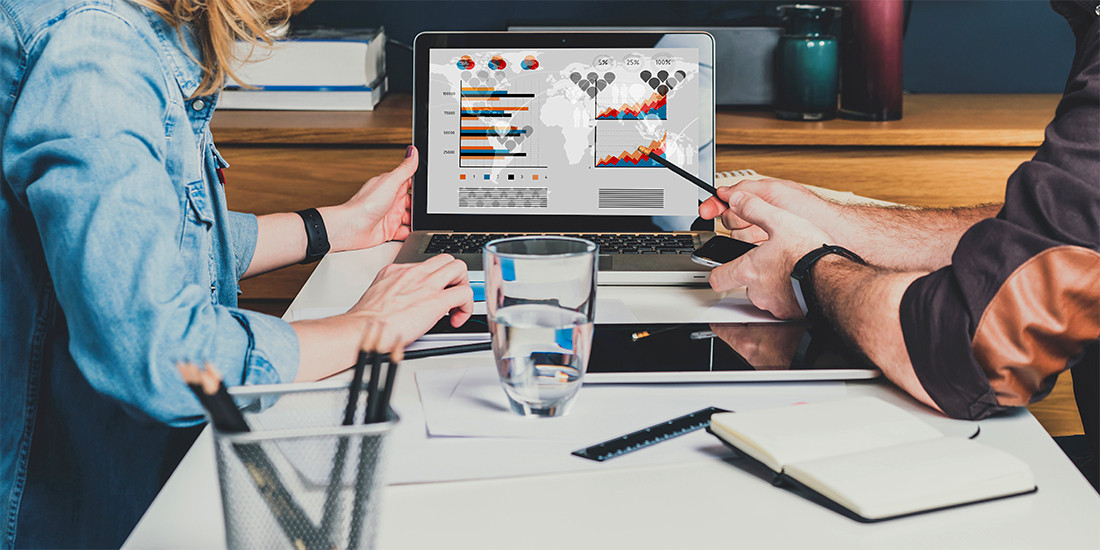 There's a big discrepancy in marketing today: seven in 10 leading marketers say that their companies use data to support decision-making at all levels. But, 75% of marketers also say that a lack of education or training on data analysis and analytics is the biggest barrier to making more key business decisions based on data insights.1
We hear it from clients often—measuring metrics can feel overwhelming and highly technical. But metrics are crucial for measuring success, calculating ROI, and strategizing future marketing.
So what's the solution?
Partnering with an agency helps fill in your in-house marketing team's knowledge gaps and provide real-time training tailored to your business. Want help equipping your marketing team with actionable data? Talk to us
1Econsultancy, Google