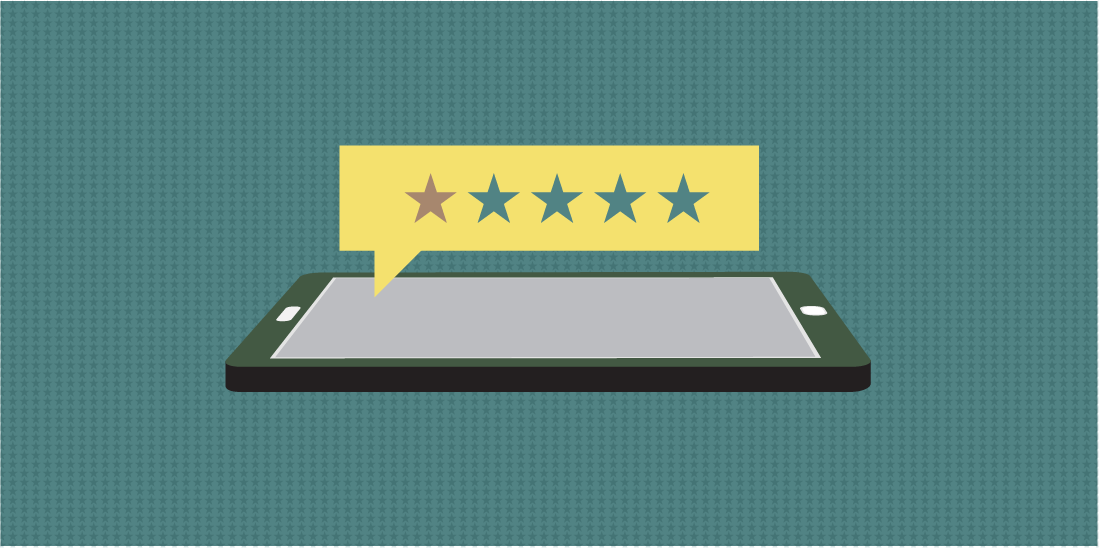 Your business has received a negative social media review or complaint. Now what?
Think of any social media interactions you have as an extension of your business' customer service. When confronted with an unhappy online customer, you can take the same steps you would take in person.
This is an opportunity for other customers to see your business values in action. Your gracious reply may just win you business from unexpected places. A snarky review with a gracious reply always reflects more poorly on the person leaving the review than it does on the business. "According to research, a customer that has a bad experience tells five people. If the brand rectifies the issue and satisfies the customer, they will tell 10 friends," says marketing expert Kent Lewis.
No matter the scenario, keep these best practices in mind:
Always respond to reviews—both positive and negative.
Never delete negative reviews; it looks like you're trying to hide something.
Respond within 24 hours.
Recognize that it happens to everyone; it's an unfortunate byproduct of having an Internet presence.
Take advantage of the additional time to craft a gracious response. While you may want to reply with a zinger, you can take a step back and respond graciously.
Unsure where to start? Follow the same steps we use when managing our clients' social media interactions:
Thank them for their concern, or validate their opinion.
Reinforce your business values: "We're committed to a positive customer experience."
Apologize for what's necessary—but don't fall on your sword for inaccurate claims. Remember you can always apologize for the customer's negative experience.
Offer a solution: whether it's a refund, a new product, or a promise you'll talk to your staff about how to handle an interaction. Or, ask the customer what their proposed solution is.
Offer a fact or statistic that counteracts a false claim. Is someone just being a troll? A fact or stat about your business or client base goes a long way to cutting through false information.
Invite them back for a new experience or thank them for their future support.
Sample reply:
"Hi, John. Thanks so much for taking the time to let us know about your experience. We're committed to excellent customer service, so we're so sorry to hear about your negative experience last week. In fact, customer service is so important to us that 90% of our business is generated from positive customer interactions. We're doing a staff training next week to refresh ourselves on our core commitment to customers, so we invite you to give us another try in the future. We guarantee your next visit will be up to our standards!"