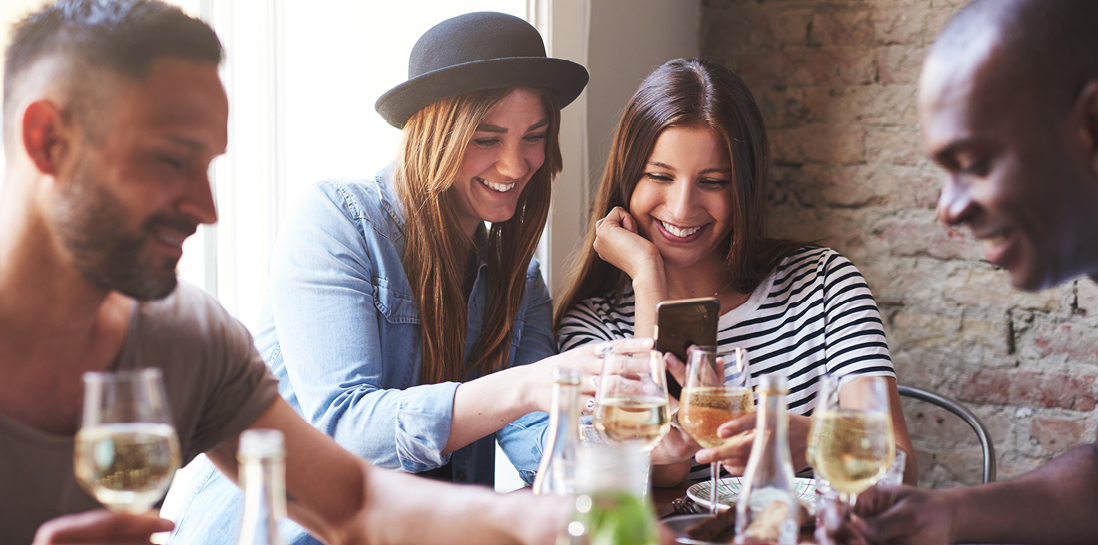 There's a common rule of thumb in business: Keep customers happy and the business will grow. But is it true?
A wealth of marketing research says, "Not exactly." In fact, a 2017 Forrester report concluded that it's hard to show a consistent, direct connection between customer experience and revenue growth.
Frederick Reicheld, publishing in Harvard Business Review, argued that traditional customer experience surveys are too complex: only one data point correlates with revenue growth, across all industries. That data point? The percentage of customers who exhibited the highest possible customer loyalty—who would refer a friend or colleague to the brand. On their 1-10 scale, these customers were a "10", not a "7" or "8."
Putting one's own reputation on the line is a big investment, which is why willingness to refer is the ultimate measure of customer loyalty, Reicheld pointed out. Across many industries, he found that "10s" correlate to both ongoing purchase behavior and company growth, which you could interpret as: repeat business and new business. This business develops with the least investment, as compared with the cost of marketing campaigns and other methods of acquiring new customers.
What's your brand experience?
To reach customers who will become a "10," first understand why you do what you do and why customers buy in. It's rarely what you think. Maybe you think you offer a higher quality product or service. But that has nothing to do with what the customer experiences. Maybe you operate a restaurant chain and think your chef makes the best food anywhere. But if your ambiance, service, and story don't address the real reasons people come, you're not there yet. Remember the ongoing success White Castle has with its iconic Valentines'-Day-in-sweatpants events? Customers actually make reservations! It's a great model for a successful brand experience.
3 ways to drive your brand experience
Aim high: If your goal is bottom-line growth, reasonably good satisfaction ratings are not enough. Create a culture in which everyone connects with the brand experience from your customers' vantage point. Think of every interaction like a first date that everyone absolutely must convert to a second date. "Had a decent time" might not cut it. It has to be a "10."
Understand why people choose your brand. What does it mean to them? Tell the stories. Cultivate "10s" and encourage others to tell the story. Engage in brand storysharing.
Build processes around customers, not yourselves. More than two decades ago, the healthcare industry recognized that hospital systems were all built around the people who work there, rather than built to meet patients' needs. This led to choppy and uncomfortable brand experiences, not to mention unsatisfactory outcomes. Hospitals began reinventing themselves with "patient-centered care," building systems from diagnostic testing to nursing care to meal delivery in a fluid manner that put the patient experience first. One upshot of that model was the adoption of an idea used in hotels—on-demand room service for meals. Hospitals that implemented this model experienced soaring patient satisfaction ratings. What did patients really want from their healthcare brands? Comfort, choice, and control in a situation (such as illness) that might threaten to remove these vital desires. Regardless of the business type, the winning brands get to the heart of the experience.
Brand experience tied to revenues
You have the opportunity to improve your revenues by improving your brand experience. 42% of customers would pay more for a friendly, welcoming experience, finds a customer experience survey by PwC. And, 52% would pay more for a speedy and efficient customer experience.
What are the most important elements of a positive customer experience? 80% of American consumers say speed, convenience, knowledgeable help, and friendly service are critical.