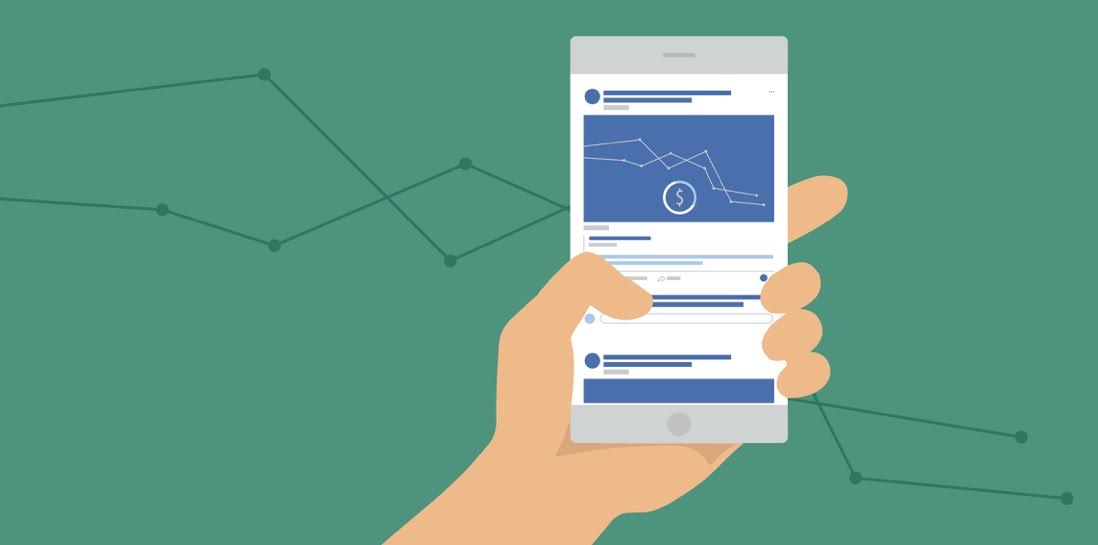 What matters most to Facebook users—the newest viral video, content that's relevant to your interests, or updates from your friends and family? Mark Zuckerberg officially made that call on January 11, 2018 by announcing a shift in the algorithm that determines what goes into a Facebook newsfeed. Your company page posts may lose some visibility.
Facebook will begin giving more prominence to posts with evidence of interaction from friends and family. The more they comment, like, or share the posts, the more users will see those posts. Zuckerberg and team created the algorithms to encourage people to post more organic content, meaning unpaid posts distributed on the platform will do best. The algorithms will not completely eliminate paid content, but will prioritize what is seen on the newsfeed first. Facebook announced it will roll out algorithms over the next few months.
Social media metrics: the impact
Zuckerberg noted, "I expect the time people spend on Facebook and some measures of engagement to go down."
Infiltrating the Facebook newsfeed
For marketing professionals, creativity and capturing an audience will become key. Your posts need to pull users in and entice them to comment, like, or share so that meaningful interactions can be created. Your audience, too, should be well-defined; catering to their specific desires and needs will increase the likelihood that they engage in your posts or ads and share them with friends and family.
Focusing on content can help drive organic reach to your business posts and updates. Consider stories and images that inspire people to share. Also consider using more video, which typically garners six times the interaction of a text-only post.