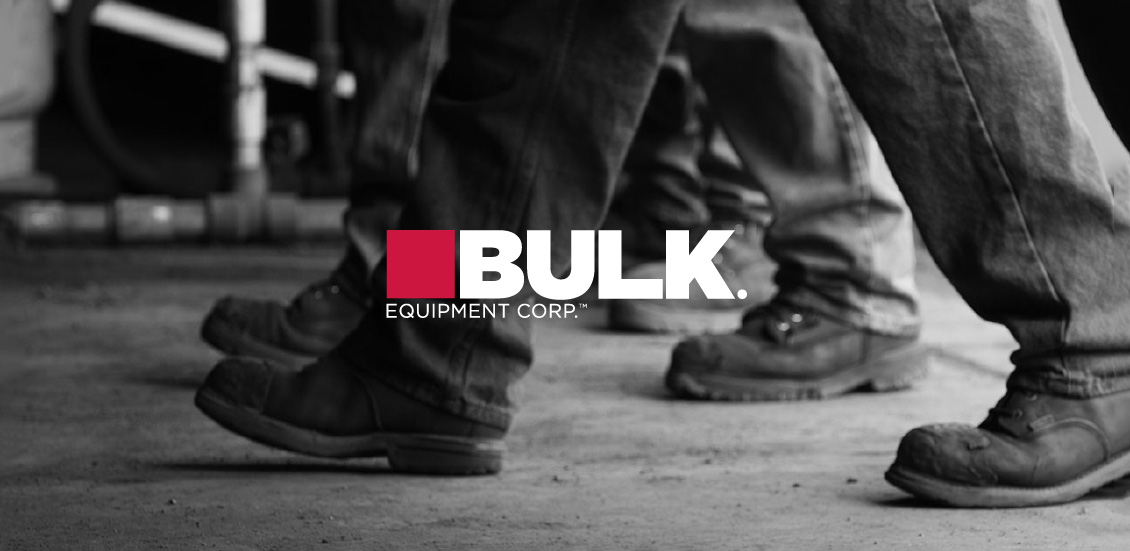 A new, bold logo and identity package complement carefully crafted core messages.
marketing strategies
Focus on the brand experience
Articulate differentiators
Showcase employee culture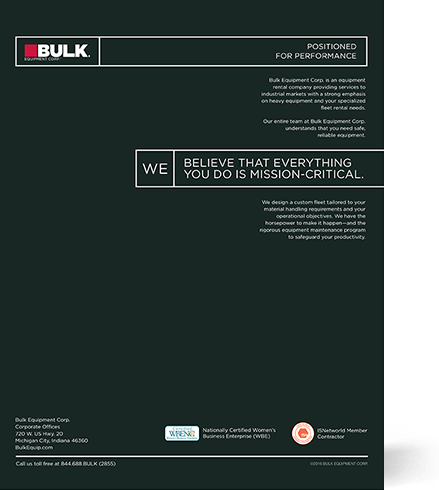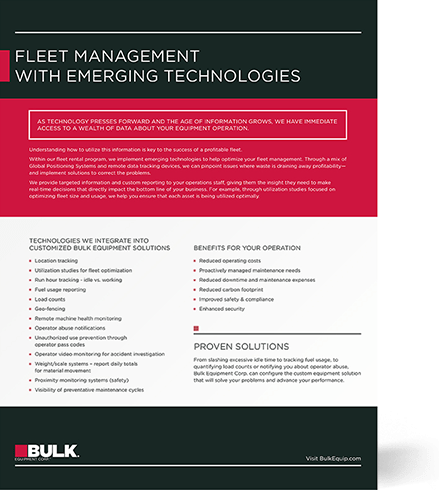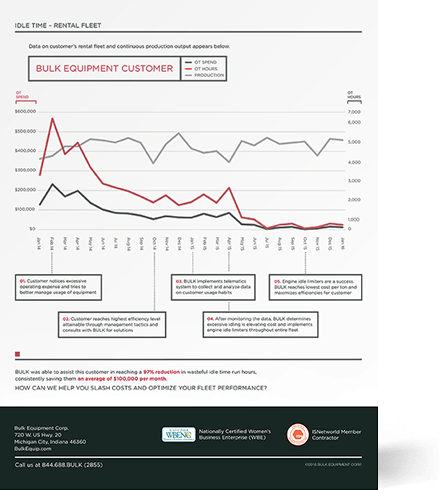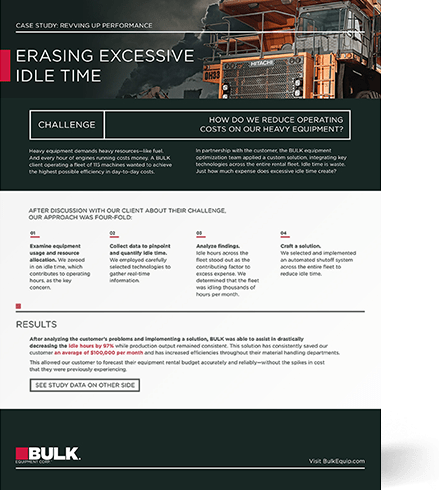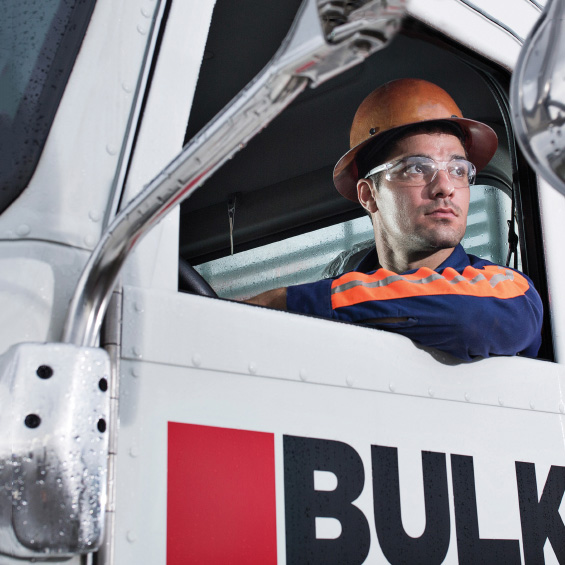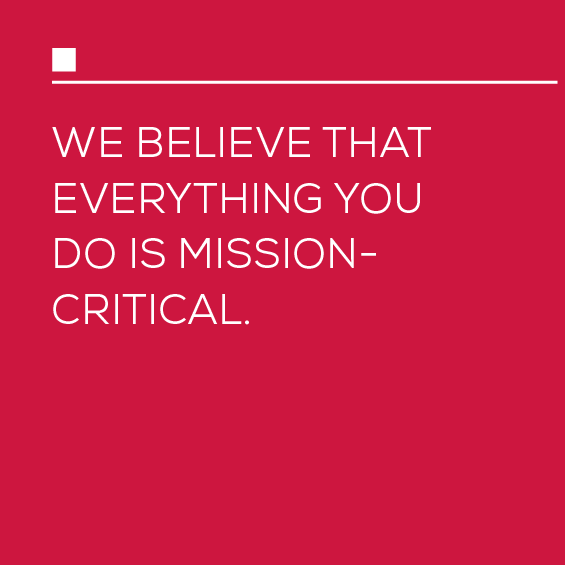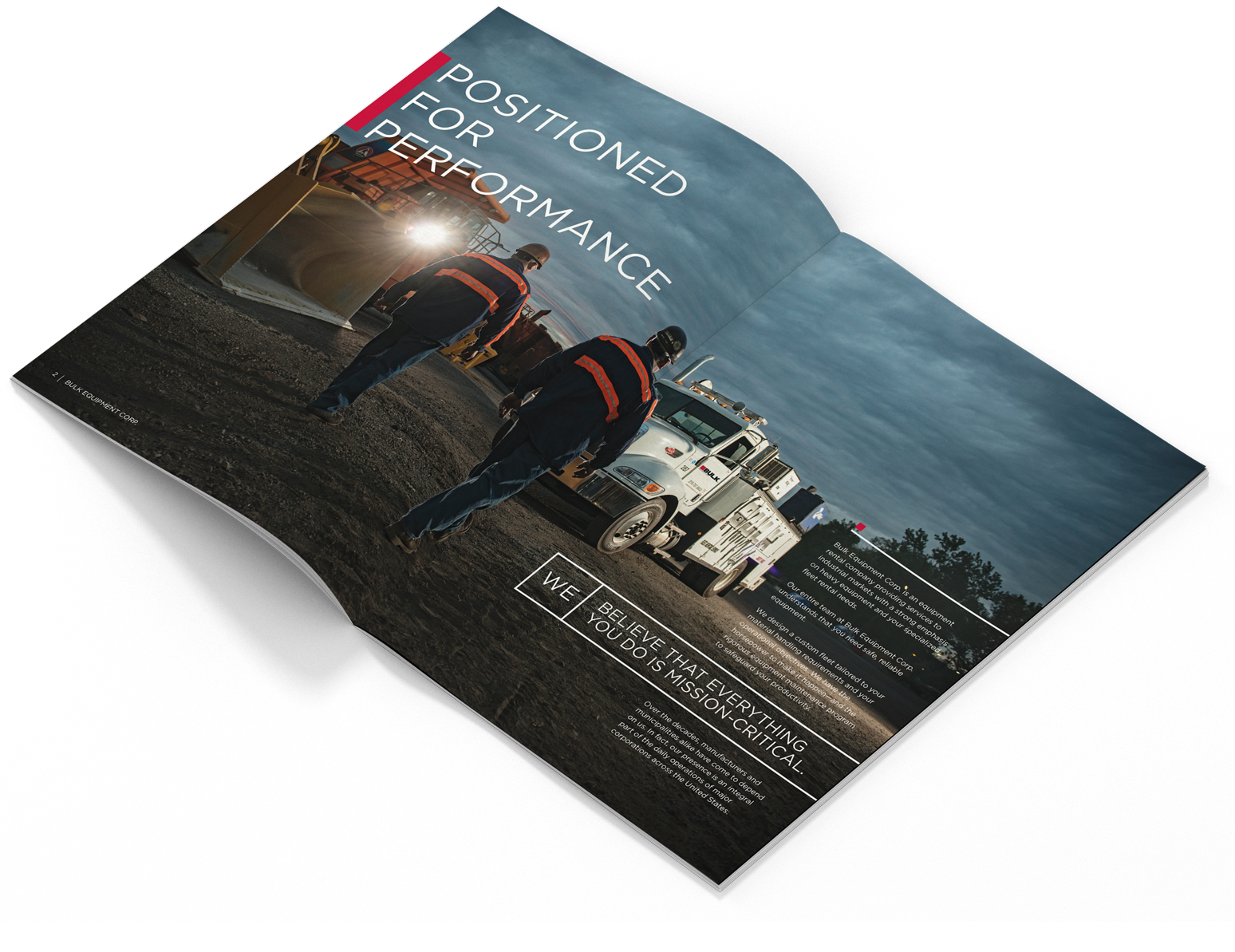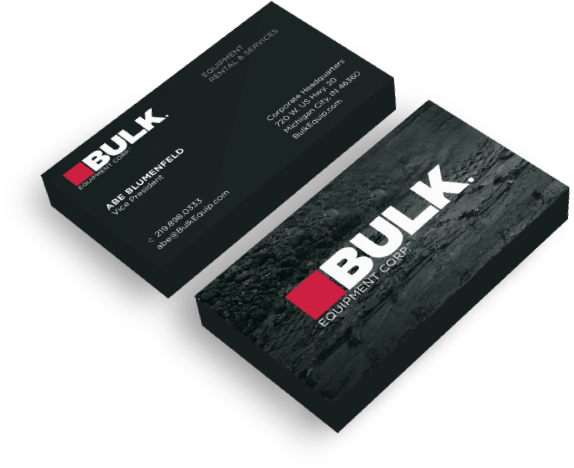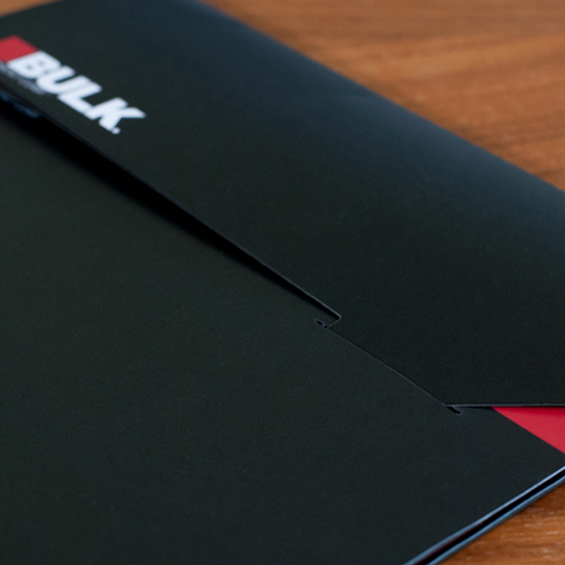 Versatile Collateral
A modular collateral solution allows for custom packages to support the sales process. Custom-picked sell sheets, case studies, and a core brochure come together to tell the brand story to prospects.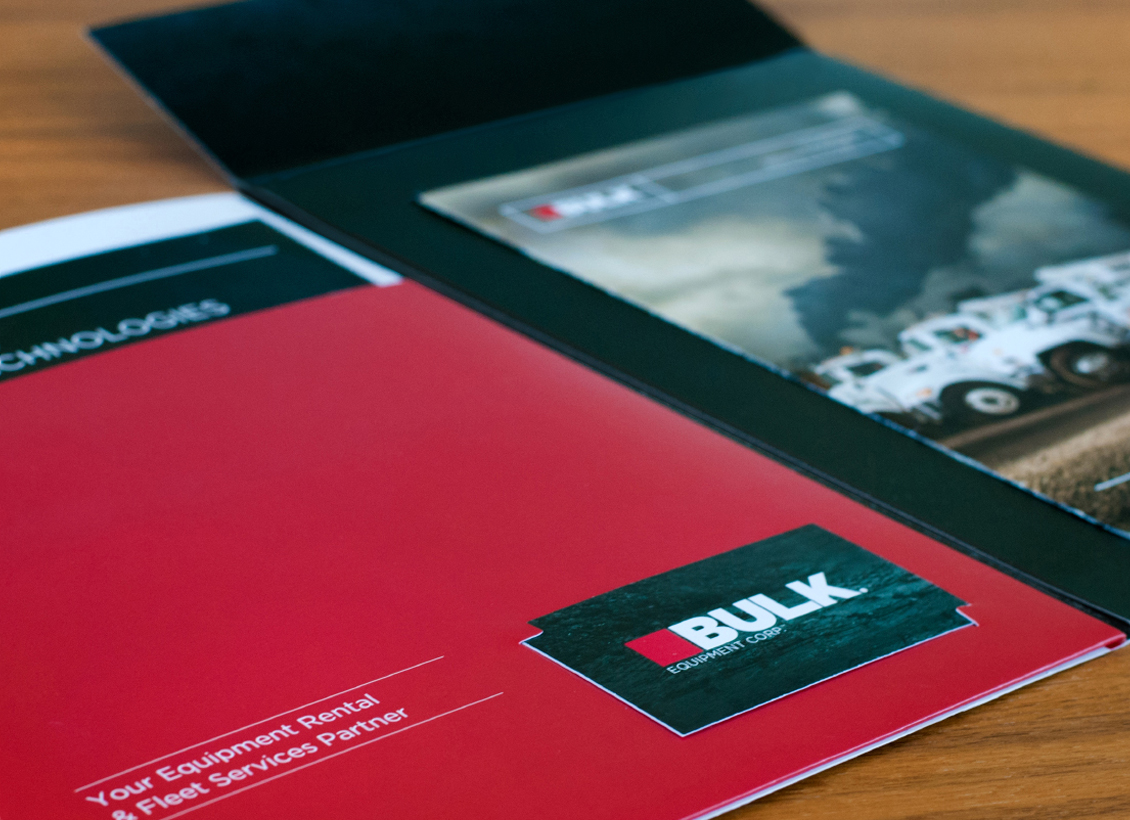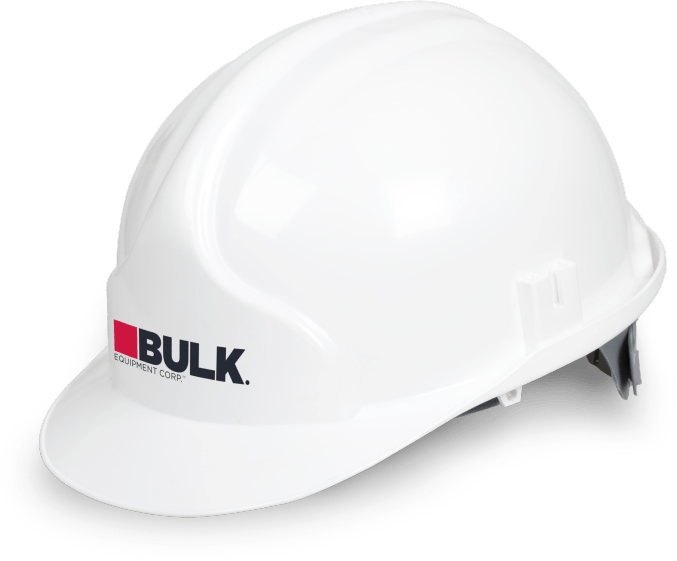 A new website relates the character and value inherent in the BULK brand. The high-power design, rich with custom photography, video, and interactive features earned a Silver Davey Award.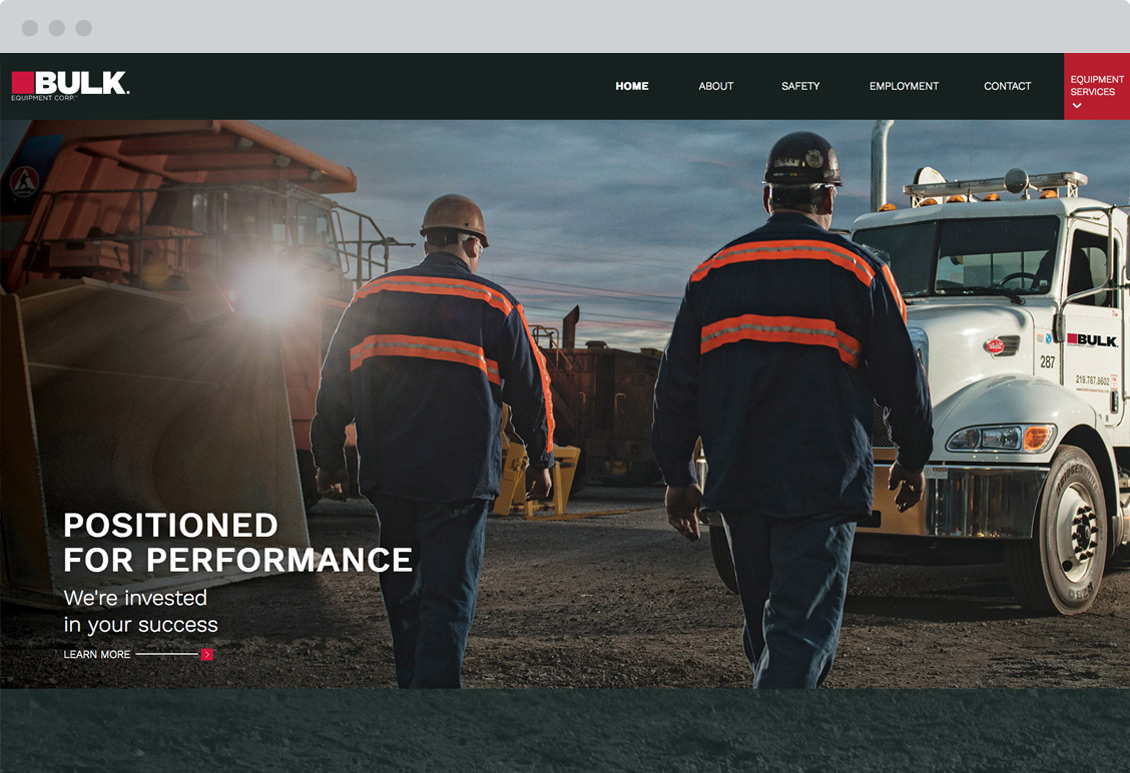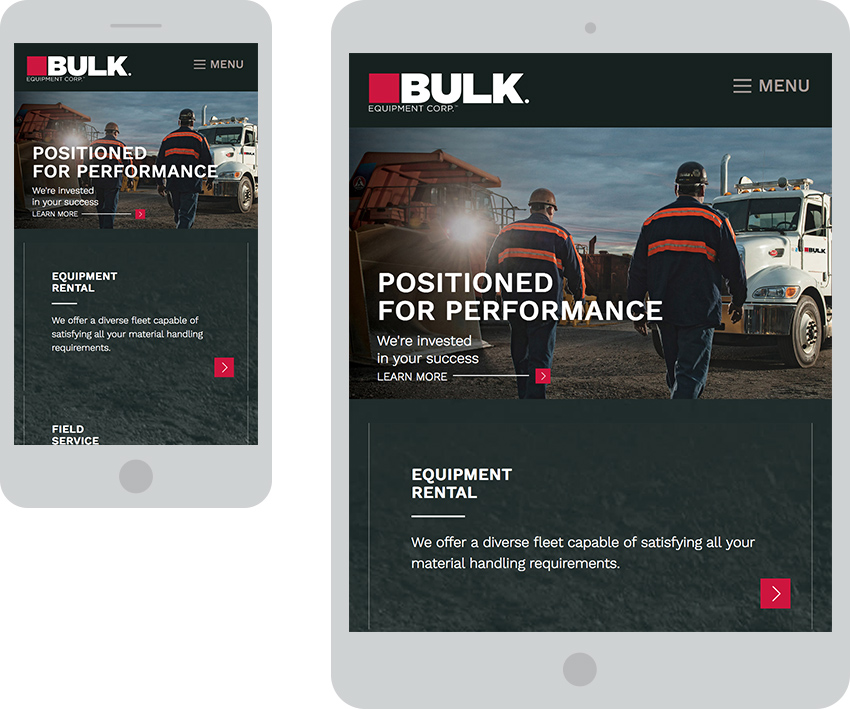 A brand is never static, and we are honored to support BULK with dynamic, responsive integrated marketing in its continued growth.
"The Grossbauer Group is our go-to team for integrated marketing, and they've been a key behind-the-scenes driver for our multi-state expansion. Our aggressive growth requires a marketing partner who is nimble, creative, and responsive as we launch new services in new markets. The Grossbauer Group has been exactly this kind of partner for more than 8 years now."